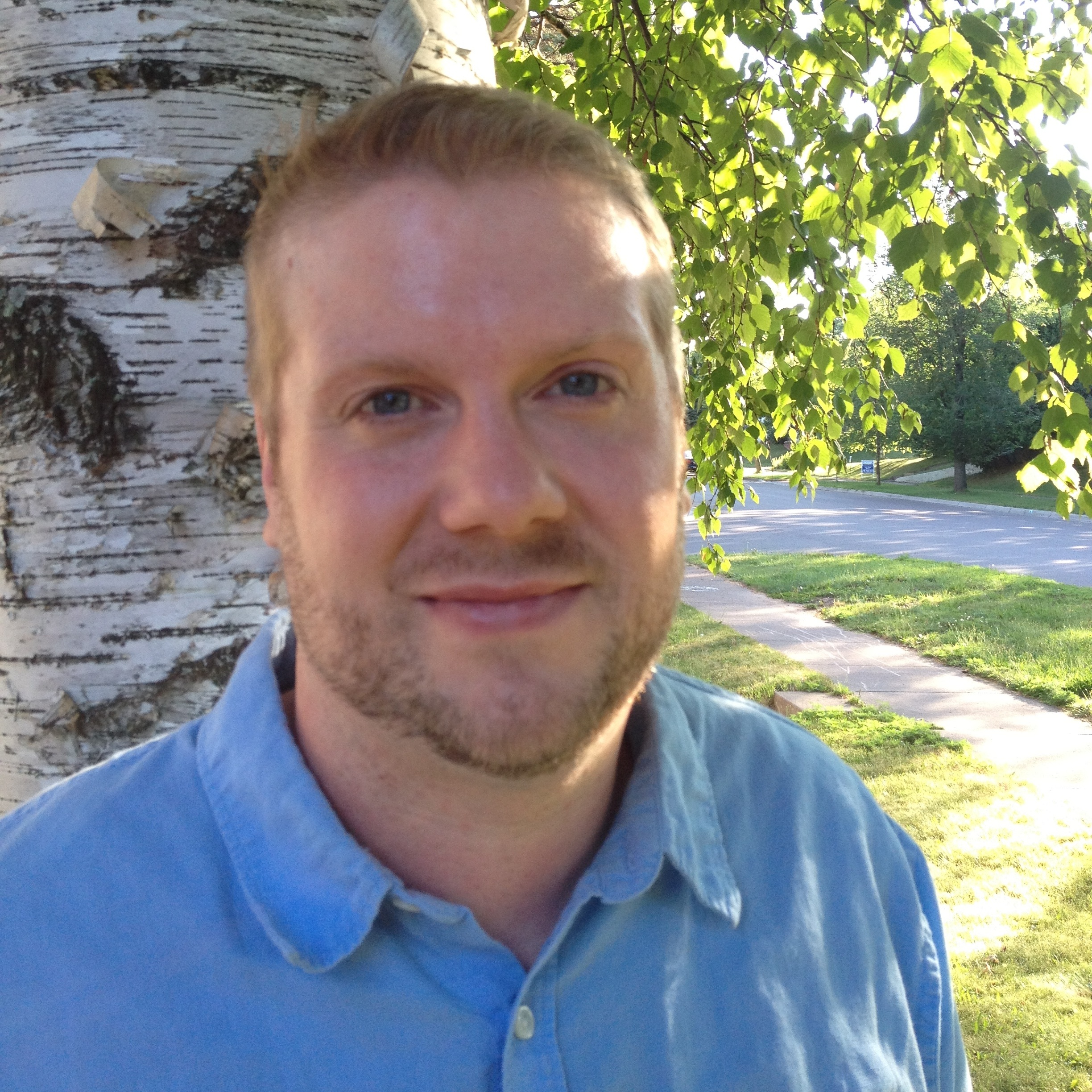 Hi, My name's Andy.
I'm a novelist and senior copywriter based in Duluth, MN. I have an MFA in creative writing from NYU's Writer's Workshop in Paris and was a member of The Loft Mentor Series in Minneapolis, Minnesota. I'm the recipient of an ARAC/McKnight Artist Fellowship Grant, a Minnesota State Arts Board Artist Initiative Grant, and am currently represented by Aragi, Inc in New York City and Anonymous Content in Los Angeles.
What this is
Welcome to my storehouse of assorted literary detritus. Which is a fancy way of saying stuff. There's even a blog on here, which I am always promising myself I will update, but rarely do. Bookmark it!
What You Should Do Next
For fiction, contact my agent, Duvall Osteen, at Aragi.
For copywriting, contact me here.
Follow me on this.
Learn more about me here.